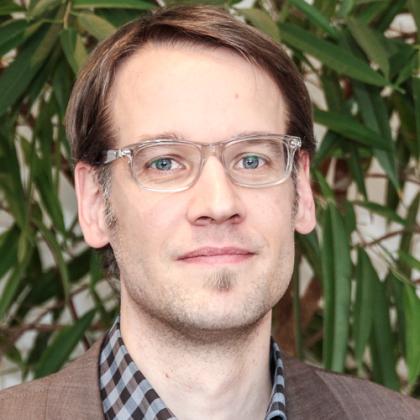 We are convinced of the positive potential of digital transformation, but we also know that not everything has to go digital. Digitalization may or may not play a role in achieving your goals. Let's find out together how this can happen in a very practical way!
Robert Heine, founder and CEO of energypedia nonprofit and energypedia consult GmbH
Digital solutions can help
There are good IT solutions that can support your workflows: a shared file repository, a system for documenting knowledge and web applications instead of Excel lists. It doesn't always have to be from Microsoft or the greatest app from the US. There are inexpensive and secure open source alternatives that you can host in Germany. This way you are on the safe side when it comes to data protection.
We support you
Consulting and workshops: We help you assess your digital status quo and work together to develop appropriate solutions.
Webinars: In our free webinar on digitalization, we show in a very practical way which open source tools can be used to make your everyday work easier and more efficient.
Trainings: We offer individual courses on digital monitoring & evaluation and Excel - online and on-site.
Digital tools: We offer customized open source software, such as Nextcloud or WebMo. We attach great importance to data protection and, as a signatory to the Digital Principles, we apply the standards of digital development cooperation.