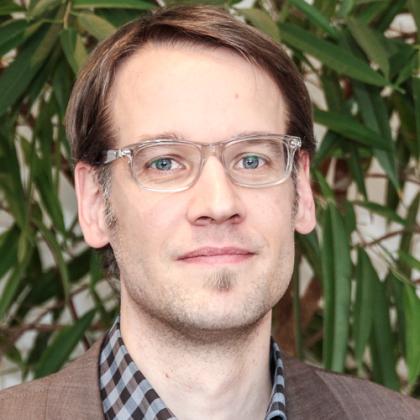 Is digital change a train everybody must jump on and the only question is when? Non-profits are guided by visions of how to make the world a better place. Your prime objective is impact. While we are convinced of the positive potential of digital change, we are critical users ourselves and know: Not everything should go digital, nor is everything useful that is fancy and expensive. Digital change may or may not play a role in achieving your impact. Let's find out together.
Robert Heine, founder and CEO of energypedia nonprofit and energypedia consult GmbH
Does the following sound familiar?
Most of my work consists of copy & paste and filling out forms.
Didn't someone send around a good project proposal recently? Where can I find it now?
Where is the current Excel list with our projects?
When we work together on a document as a team, we end up with more document versions than team members.
In the home office, we noticed that many of our work steps are still far from being digital. Can't we do better than that?
Digital solutions can help
There are good IT solutions that can support your workflows: a shared file repository, a system for documenting knowledge and web applications instead of Excel lists. It doesn't always have to be from Microsoft or the greatest app from the US. There are inexpensive and secure open source alternatives that you can host in Germany. This way you are on the safe side when it comes to data protection.
We support you
To implement your organization's vision through and with digital transformation, we offer the following services:
Consulting and workshops: We help you assess your digital status quo and develop suitable solutions. We offer our consulting services and workshops in German and English.
Webinars: In our free webinar on digitalization in NGOs, we present possible solutions to your digital problems.
Trainings: We offer (online and on-site) courses on digital M&E and Excel.
Digital tools: We develop and host customized software such as Nextcloud or WebMo (see WebMo). All tools we offer are based on open source. We value data privacy and as a supporter of the Digital Principles, we follow the international software standards for the developer community.