The Deutsche Stiftung Weltbevölkerung (DSW) (German Foundation for World Population) is an international NGO addressing sexual and reproductive health and population dynamics. DSW's activities are focused on young people's access to youth-friendly sexual and reproductive health and rights (SRHR) services, and supporting sustainable and rights-based population development.
DSW is has been using WebMo since 2017 for monitoring a dozen projects mainly in East Africa (Kenya, Tanzania, Uganda, Ethiopia) and at EU level. Their custom WebMo has grown over the years, with additional features being added over time. We reached out to Cornelia Rietdorf, Senior M&E Officer at DSW, to learn more about how they use their WebMo.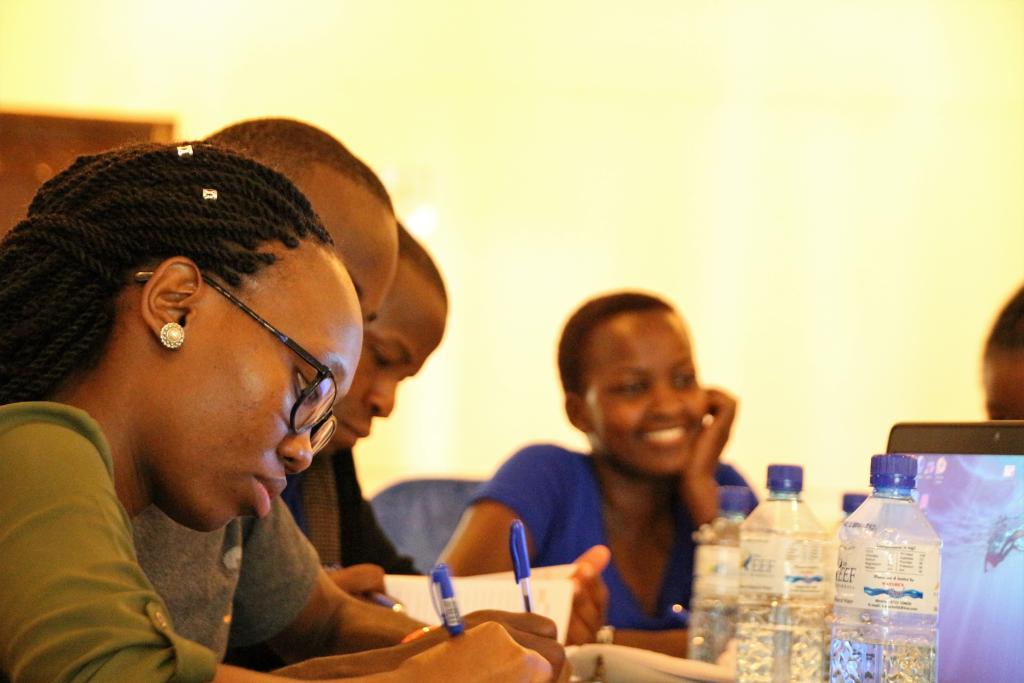 DSW Project training on M&E in Mombasa, 2018

 
Why did your organization choose WebMo?
We have been using WebMo for six years now. When we started, the offer was the best value for money. Another advantage from our point of view is that energypedia consult is based in Germany. Furthermore, we were convinced by their customer-friendliness and the high degree of flexibility.
What are some of your favourite features?
The indicator overview - here you get a quick overview of the progress and delays of a project.
The filter option - individual logframes are just a few clicks away. If we have projects with several project partners or programs running across several of our partner countries, this gives each partner/country the possibility to access only the logframe parts that are relevant for them, and to print out only their own entries and use them for internal planning or reporting.
The option to divide projects into different categories along the project cycle (proposal stage, inception phase, ongoing, closed etc.) This makes WebMo useful for our Institutional Funding & Partnerships department as well and contributes to our knowledge management.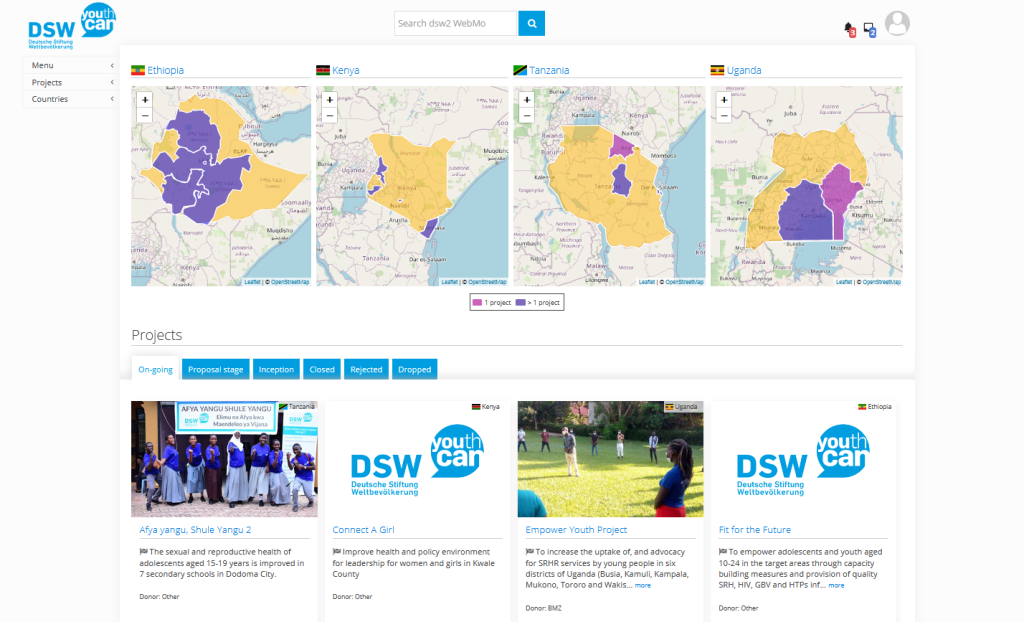 A glance inside DSW's WebMo covering multiple countries and projects
How has WebMo changed monitoring and collaboration process?
We have a better shared overview of the progress of projects. As long as regular entries are made, the project team is always well informed about the status of implementation, even if relevant colleagues are suddenly absent or leave. Ideally, the main project documents and implementation records are also available via the WebMo Documents Database. Some project leaders are very grateful for this "new" digital solution for project monitoring, while others need more convincing.
Especially because we work with four partner countries in East Africa, and also in Europe across several offices, this web-based solution via WebMo is very valuable for us. I would like to take this opportunity to share some great feedback with you that encourages us to keep going: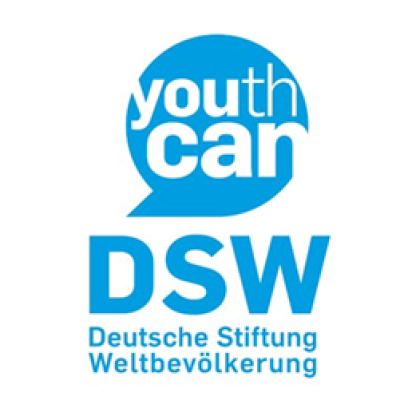 You really have developed a great reporting tool - reporting is fun for the first time ever – thank you for that!
WebMo user in one of DSW's large advocacy projects
Do you have any advice for interested users?
Let someone give you a tour of the different features of WebMo and then take your time to decide if it is the right online monitoring system for you. In addition to the basic features, you can have the WebMo developers adapt your system to your own wishes and needs step by step.
We thank DSW for their positive feedback and photo courtesy.